GotITsolutions.org is focused on the discussion of Information Technology solutions and related subjects that are at the forefront of the industry. The goal is to provoke thought, conjecture, and criticism as a means to enlighten.
Nothing in life is possible without the support of those of who love you and nothing is worth doing if you can't share it with those you love.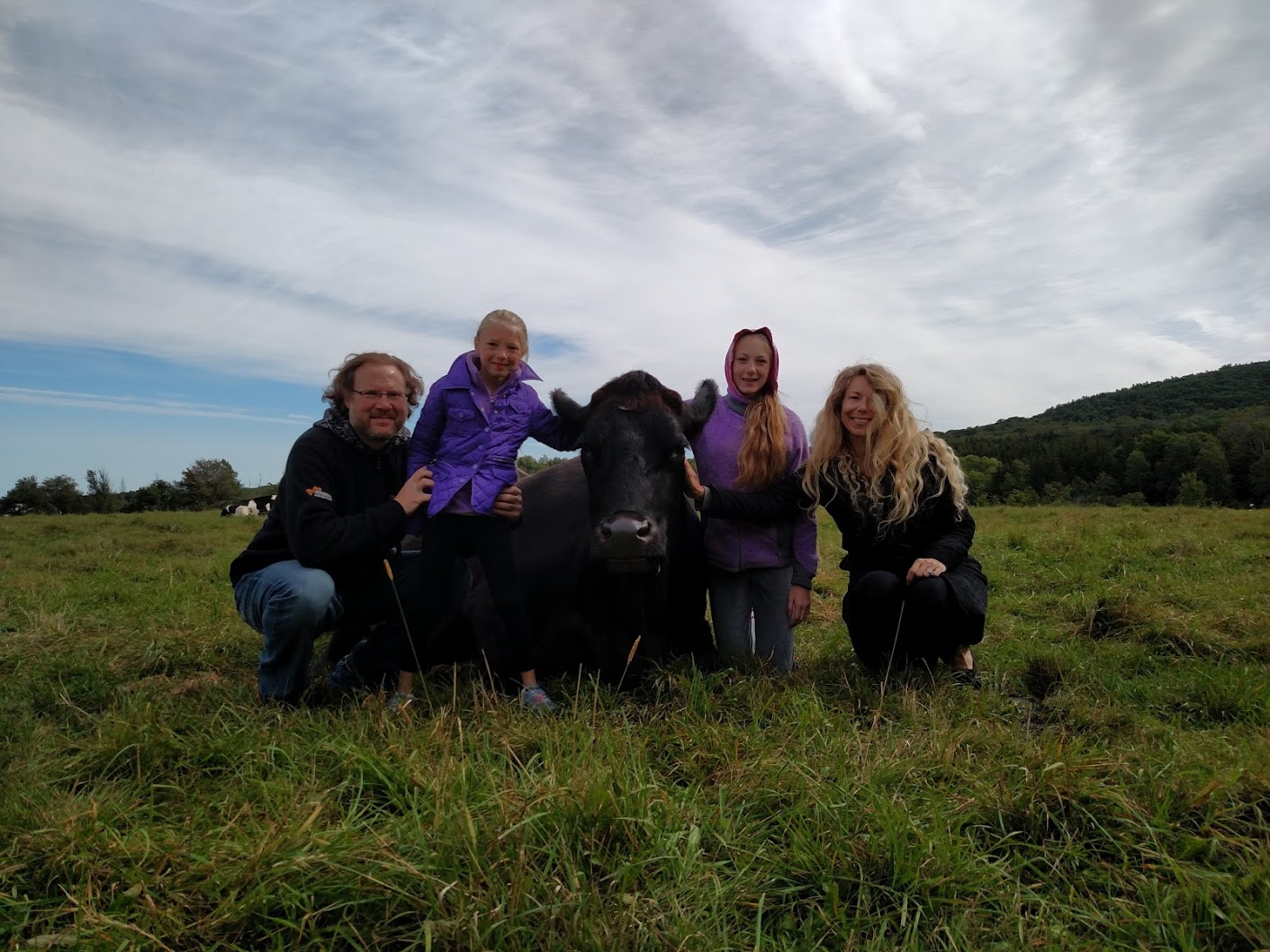 If you want to learn more about me, visit my other web property located at bocchinfuso.net.